EMR Communications Team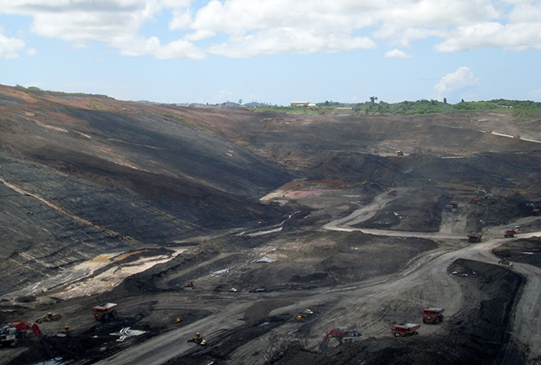 JAKARTA - Based on data until the end of 2017, coal portion in power generation energy mixture was recorded at 57.22%. The portion is the largest among other types of fuels. The rest comes from natural gas of 24.82%, Fuel Oil (BBM) of 5.81% and Renewable Energy (EBT) of 12.15%. This is seen from the output of electricity production of each type of power plant using that type of energy.
On the other hand, the Government continues to strive for the portion of fuel in the energy mix in the power plant continues to fall. By the end of 2017, the fuel subsidy has significantly decreased, more than half of the fuel oil mix for 2014 which reached 11.81%.
Since 2014, the share of fuel-type power generation has declined dramatically since 2014. From 11.81% in 2014 it then moved down to 8.58% (2015), 6.96% (2016) to 5.81% (2017 ). Even The Government is targeting the use of BBM for power generation only 5% of the national energy mix in 2018.
The Ministry of Energy and Mineral Resources also noted that national electricity consumption by the end of 2017 reached 1,021 kWh / capita. When compared to the previous year, that is 2016 increased by 65 kWh / capita. This condition is influenced, among others, by the increasing ratio of electrification and lifestyle changes of people who increasingly consume electricity in everyday life.
Power supply is also continuously optimized by keeping the network loss or electricity loss from year to year showing a decline. Based on the latest data, the network loss rate of 2014 by 10.58% was successfully reduced to 9.60% by the end of 2017. The Government's efforts include tightening the supervision of electricity theft and modernization of distribution and metering systems. (NA)