EMR Communications Team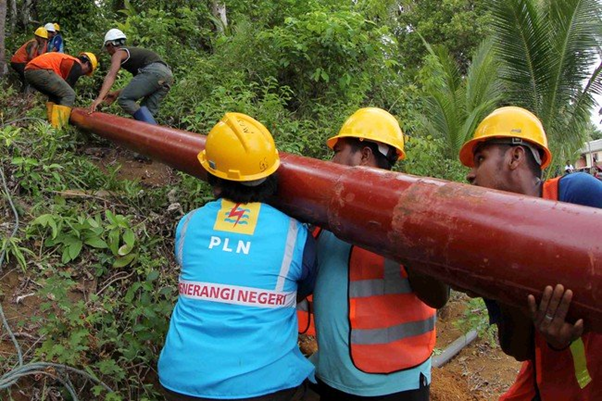 JAKARTA - The government continues to boost the Village Electricity Program (LISSA) as one of the efforts to increase the national electrification ratio. This is an effort to realize the just energy in all parts of Indonesia, especially to illuminate the villages in the archipelago that has not been electrified. Government target, national electrification ratio will be more than 99% in 2019.
LISSA programs are still in progress, including in rural areas of Borneo. Now, 100% of the villages, or as many as 1,502 villages in East Kalimantan and North Kalimantan, are already electrified.

Yuliani, a resident of Beringin Agung Village, Samboja District, East Kalimantan, has benefited from LISSA program. The presence of electricity became a new spirit for her. Because, now electricity can be enjoy 24 hours in her village.

"Before there is no PLN electricity, residents here use generators, only able to light up four hours, because the cost for generator is expensive," said Yuliani.

How come before, according to Yuliani electricity in her village can only be enjoyed by people who have generators only. It also can not be long, because the cost of generators is quite expensive. They pay Rp.100 thousand - Rp.250 thousand per month for electricity that is only up to four hours a day.

"Electricity has come in our village, thank God we are very happy," said Yuliani happily.

Behind the smile of Yuliani which is now her village has electricity, many challenges faced by the Government, especially by PLN to illuminate the country. For the sake of presenting Yuliani-Yuliani smiles in other places.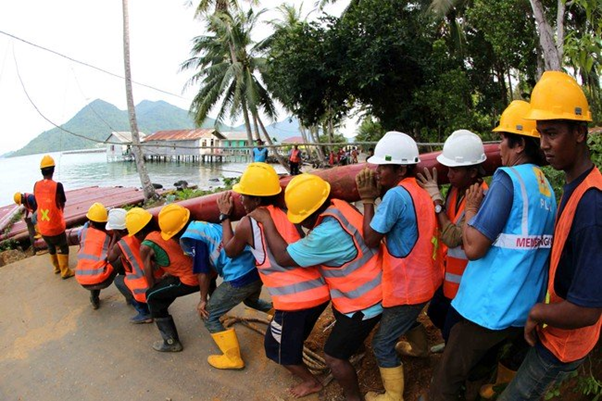 The challenge to electrify the country is not simple. One of them is the transportation of electric poles weighing 233 kg to 581 kg in locations with heavy field and limited of transportation, so it must be carried and transported using human power. Not infrequently, it takes weeks to months to be able to set up electric poles to reach outer and remote villages. All that is a dedication for the realization of equal distribution of energy, bringing the country in the eyes of the people.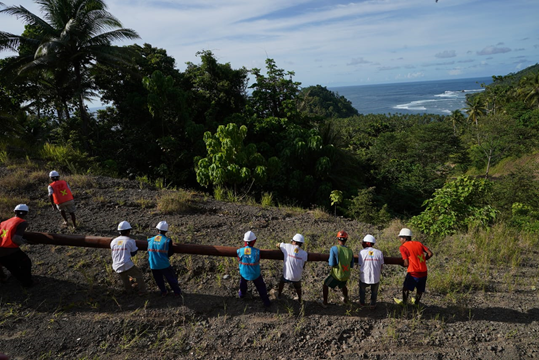 (Author: Ridwan Afandi)k